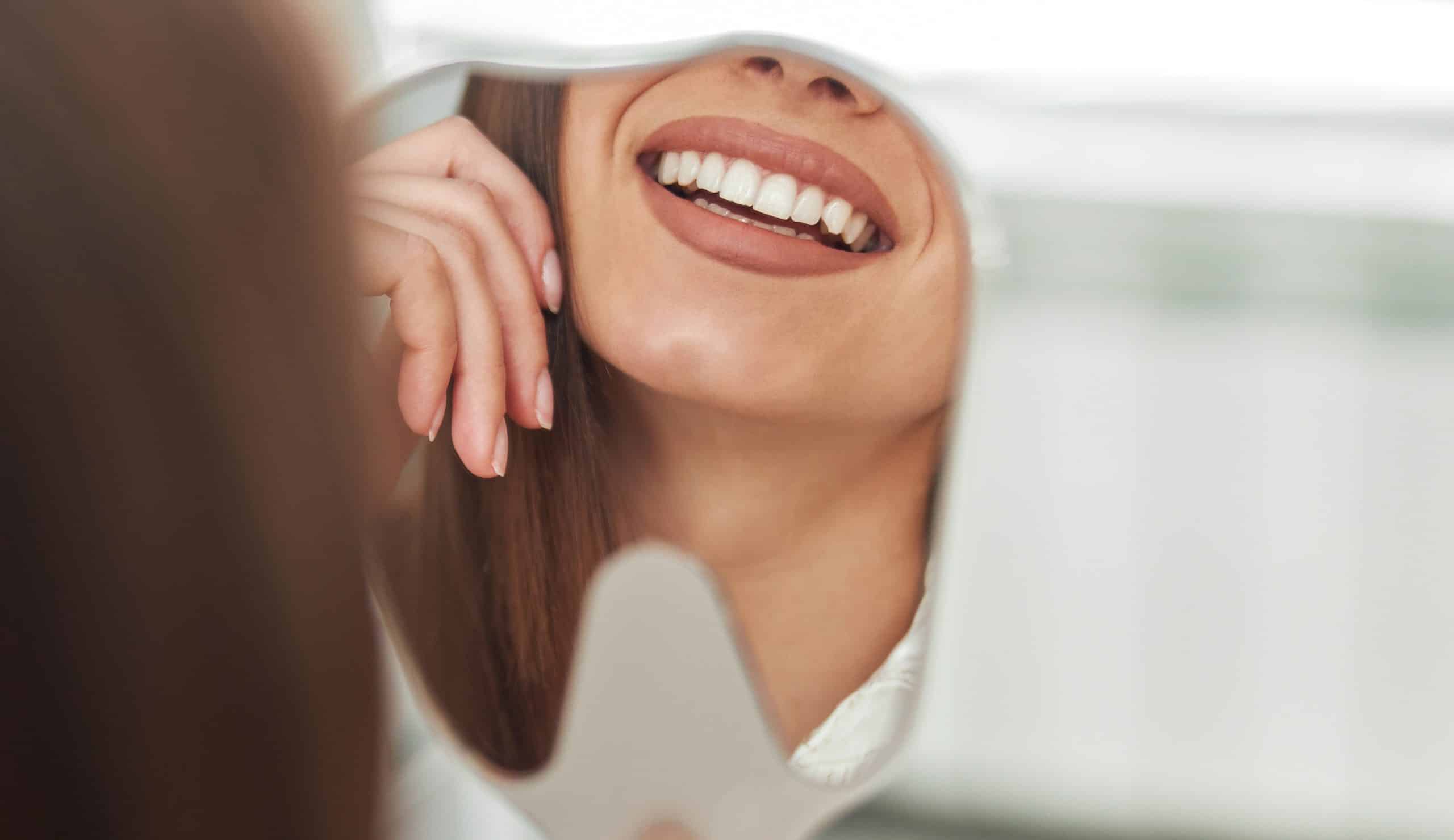 Are you searching for the perfect solution to improve your smile? Have you heard of dental bonding? It's a safe, fast, and painless procedure that can give you a beautiful smile and boost your confidence. At Dental Solutions of Mississippi, we offer high-quality dental bonding services in our Canton office with Dr. Ruth Roach Morgan, Dr. Jessica Morgan Vaughn, and their friendly team.
We use the highest quality materials available on the market to ensure your results function well and are natural-looking! With this service, we can repair chips or cracks in teeth and even fill cavities. Plus, we can complete it in just one visit, so you don't have to worry about multiple appointments or prolonged recovery times!
What is Dental Bonding, and What are its Benefits?
Dental bonding is a fantastic way to improve the look of your smile! It involves placing a very thin, tooth-colored resin material and shaping it to match your existing teeth. Once the bonding material is set and hardened, it is finished off with polishing for a natural luster. Dental bonding is excellent for fixing gaps between teeth, discoloration in enamel, broken or chipped teeth, unevenly sized or shaped teeth, and other minor misalignments. This quick and relatively affordable cosmetic procedure can dramatically improve aesthetics in a single visit – you'll be amazed by the transformation! Plus, you don't need to worry about having too much of your original tooth structure removed or modified. With dental bonding, you can keep smiling!
The Process for Dental Bonding in Canton
Smiling is one of the best accessories anyone can wear, and getting dental bonding in Canton is a great way to perfect your smile! Our process for completing this procedure begins by selecting the proper resin shade according to your teeth's coloring. The dentist then gently etches the tooth's surface before applying a conditioning liquid. The bonding material is applied afterward and molded into shape; the curing light will harden it into its final form. Finally, we'll polish your new bond to shine like natural tooth enamel.
Cost of Dental Bonding Treatments in Canton
At Dental Solutions of Mississippi in Canton, we understand that affordability is essential for dental treatments. That's why we strive to keep the cost of our dental bonding treatments as low as possible without compromising quality or safety. With many years of experience perfecting smiles, you can trust us to provide high-quality service at rates that won't break the bank.
The cost of your dental bonding treatment may vary depending on factors such as the number of teeth that need to be bonded and how long it takes to complete. When you visit us for a consultation, we can evaluate your teeth and understand your dental goals to provide an accurate cost estimate.
Aftercare Instructions Following a Dental Bonding Treatment
Congratulations on completing your dental bonding treatment! There are a few aftercare instructions you'll need to follow to get the maximum benefit from your new look:
Avoid eating overly hard materials such as candy or ice cubes to protect your bond.

Clean your teeth twice a day and floss once daily to keep the area around the bonded tooth healthy and prevent plaque buildup.

It's essential to visit your dentist regularly for follow-up visits and professional checkups so that we can address any issue promptly.
If you take these steps following your dental bonding procedure, you're sure to enjoy an enduring beautiful smile!
Dental Bonding in Canton, Mississippi
It's easy to understand why so many people choose this option when they are looking to enhance their smile. Visit our qualified Canton team for your dental bonding treatments. We would be happy to provide expert advice on dental bonding and answer any questions and concerns that you may have about the treatment. 
Schedule an appointment at Dental Solutions of Mississippi today and prepare for a brighter smile tomorrow!